Episodes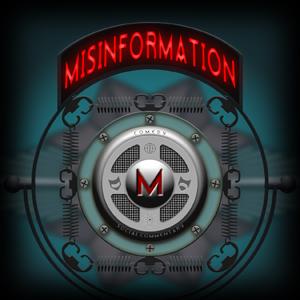 Tuesday Aug 10, 2021
Tuesday Aug 10, 2021
This episode The Guys take some time to acknowledge specific listeners who went out of their ways to let them know that they are STILL listening.  Zac shares a story of how the fear mongering surrounding Covid-19 is making people stupid.  Walmart is offering incentives to vaccinate employees.   Zac and Eric discuss the apparent work force shortage across the United States.  Zac explains the Great RAGBRAI disaster to Eric.  Zac's wife encourages him to do something lots of guys would die for…literally.  His reaction is probably not what you'd think.  Zac takes an unpopular opinion about the Simone Biles situation leading Eric to educate him on the Twisties.  Prince tribute bands, a local establishment's quality steadily declines, the fleecing of America one gallon of milk at a time, plus MUCH MORE! 
THIS is MISINFORMATION!
Or wherever you gets yours pods casted!